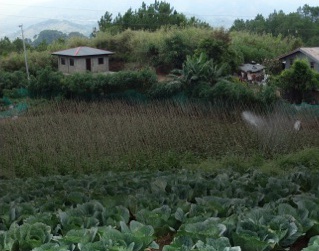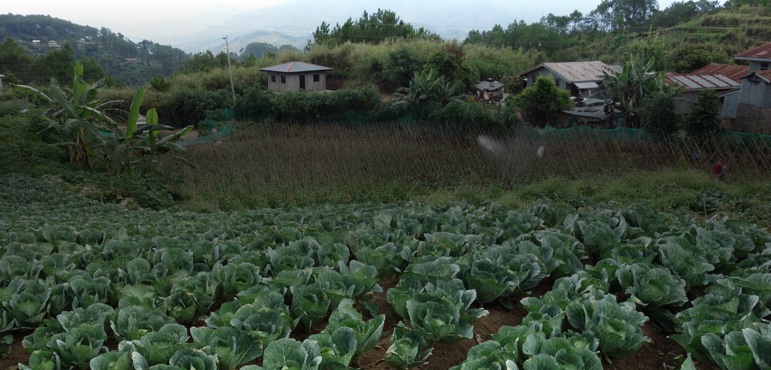 About Gifts for life
Since 1940, Episcopal Relief & Development has been helping facilitate transformative, lasting change worldwide. When working alongside communities and our network of partners, Gifts for Life have the power to make a tangible difference. These symbolic gifts are based on the three key priorities of community development that have proven to be most effective in our 80+ years of faith-based work.

Learn more about Episcopal Relief & Development
How does your gift create lasting change worldwide?
When we combine Gifts for Life with your collective generosity and the strengths, resources and assets of each community we serve, the capacity for transformational change is limitless.

Want more information on how your gift creates lasting change? Check out some of our frequently asked questions or take a look through our financial reports.
Popular Gift Packages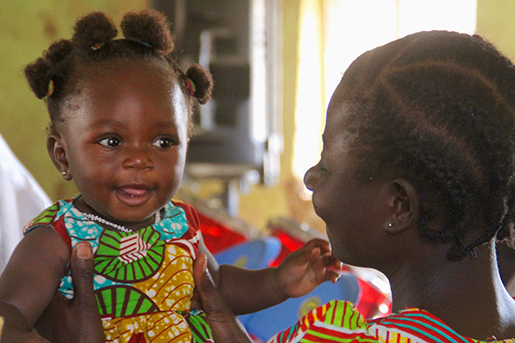 $490 (per package)
$995 (per Package)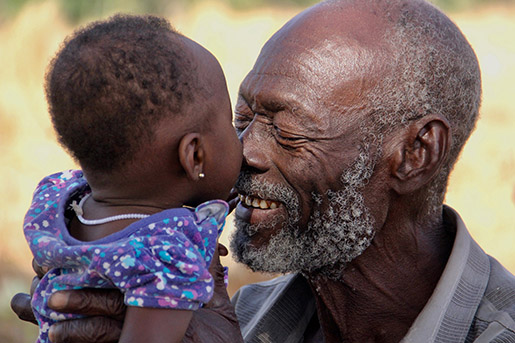 $1,284 (per package)
Browse all gifts