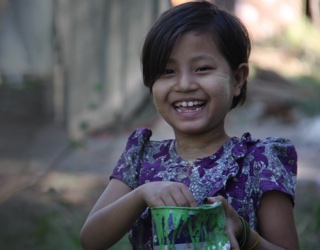 Explore Gifts for Life
Discover new ways to empower people worldwide through Gifts for Life. Connect families with sustainable sources of food and income with Gifts to Foster Resilience; invest in women-owned businesses with Gifts for Women; give children every opportunity to thrive with Gifts for Children; or gather with friends and family to purchase one of our gift packages.
Popular Gifts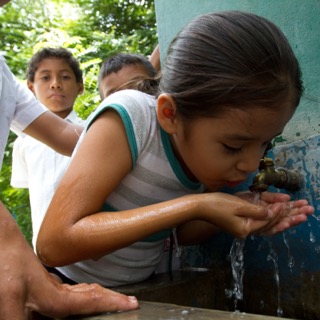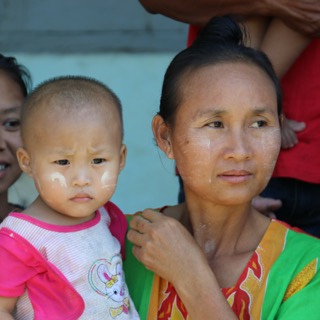 $35 (per mother and child)
Not seeing a particular gift you'd like to send?
Instead, you can make a general donation of any amount you choose. We'll use these funds where they're needed most.