Return to Impact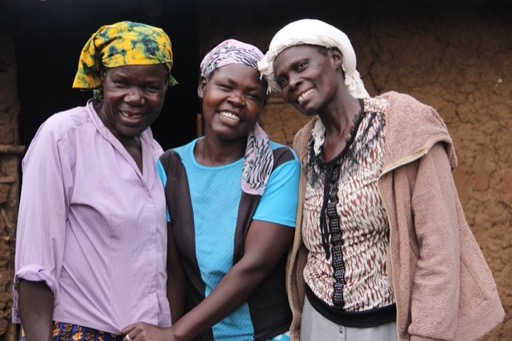 The Transformative Power of Literacy in Burundi
Donavine dreamed of becoming literate — of reading the Bible herself — for as long as she could remember, but like many women in Bukemba, in southern Burundi, she never had the chance to go to school with her brothers.

When she got married, she thought she'd have to give up on her dream — until she found out about Episcopal Relief & Development's Literacy Groups, part of an integrated community development program of our partner, the Anglican Church in Burundi. She joined a team of reading trainees through the Mothers' Union, and her lifelong dream became a reality.

"It was a challenge, but at the same time a motivation for working hard," says Donavine. She completed the literacy training program in just one year.

On graduation day, Donavine was selected to read the Scripture during the Sunday service before hundreds of people from her village. She did so beautifully. Donavine can now read the Bible herself and, most importantly, read it to her children at home.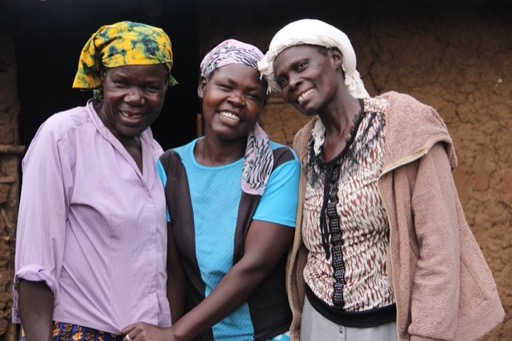 Return to Impact
Literacy Groups
Empower women in their decision-making processes by teaching them reading and writing, as well as educating them about government and financial institutions.
$25 (per student)
Popular Gifts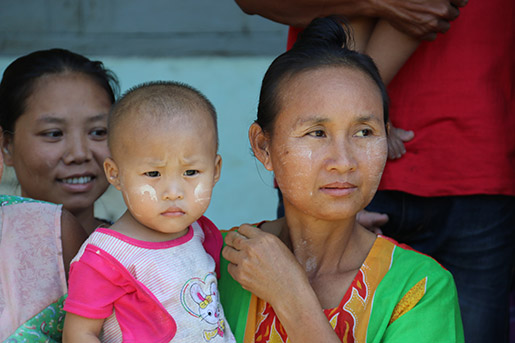 $35 (per mother and child)
Browse all gifts