Return to Impact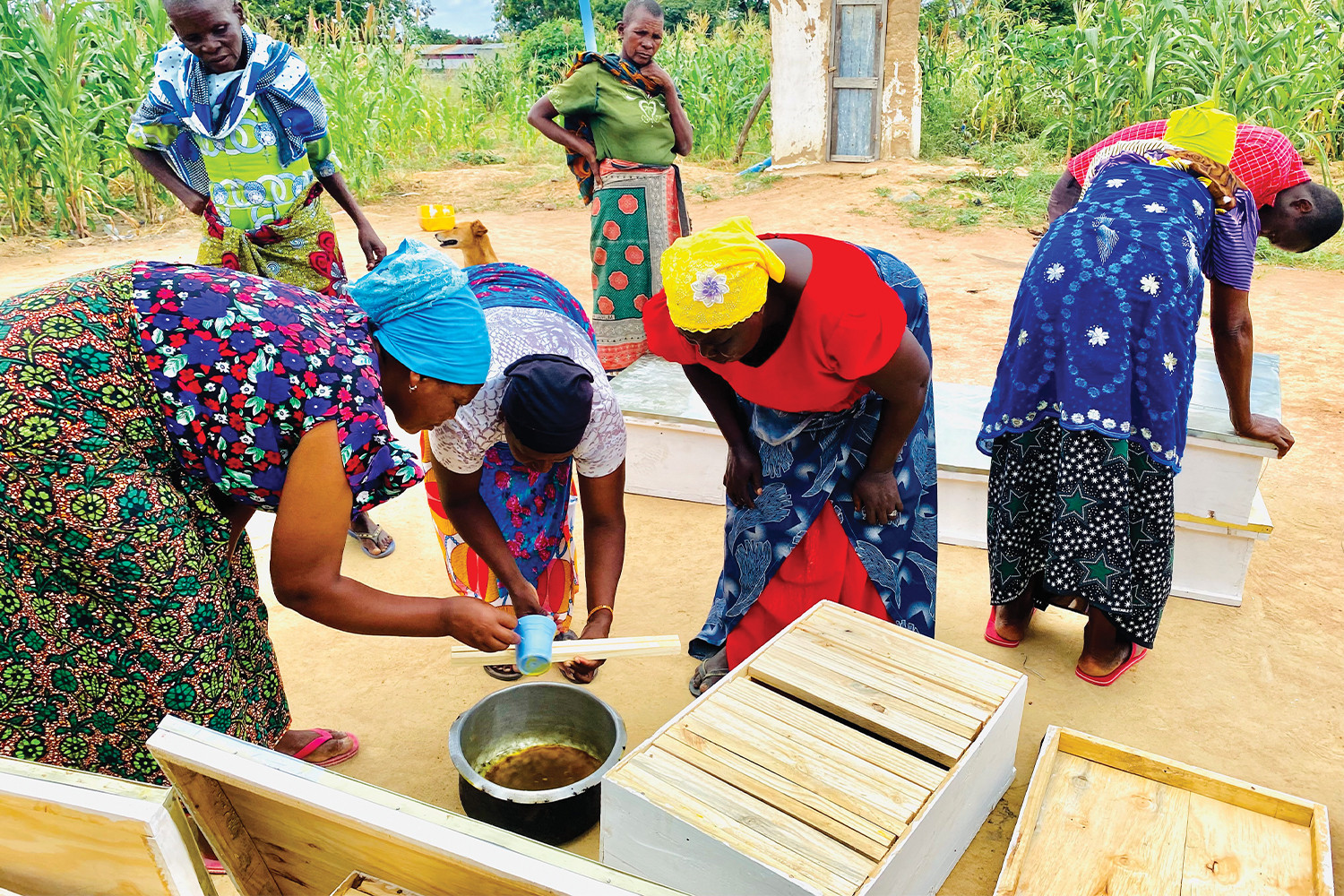 Pollinating Prosperity in Tanzania
Last year, 731 smallholder farmers and members of the Diocese of Central Tanganyika's Savings with Education groups received Beehives and training. Expert local beekeepers from the Dodoma City Council taught classes in which the new beekeepers learned how to care for bees in a sustainable way. They also learned about these creatures' roles as pollinators for field crops and other plants, which leads to increased yield and food security.

Beekeepers in Bankolo Village took the training one step further. One of the beekeeping saving groups formed "Tuninuane," which translates to "Let Us Lift Each Other" — a group of 19 local women and men who produce and sell honey together. With 10 hives between them, Tuninuane leverages collective power, marketability, visibility and solidarity in their work and in their community.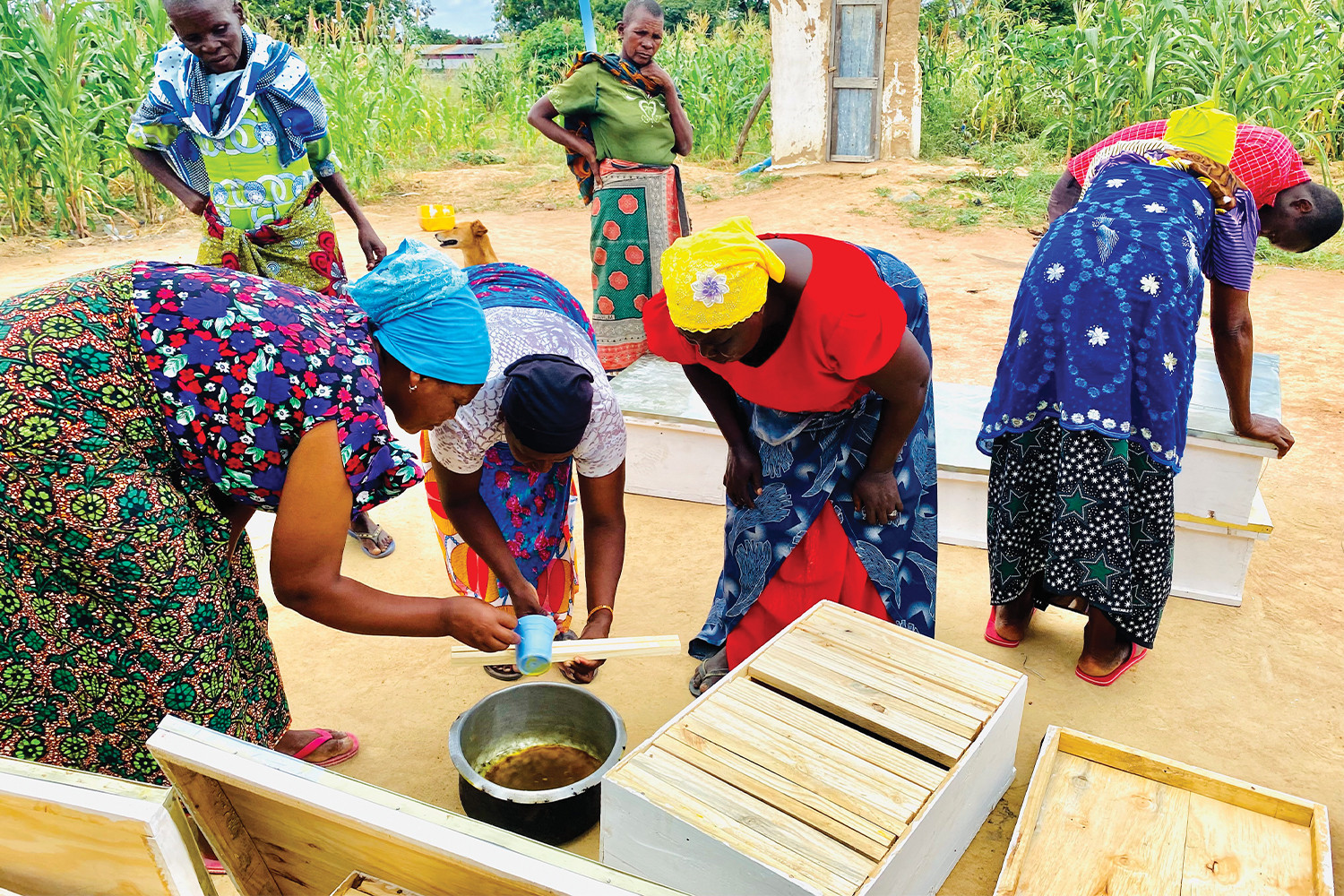 Return to Impact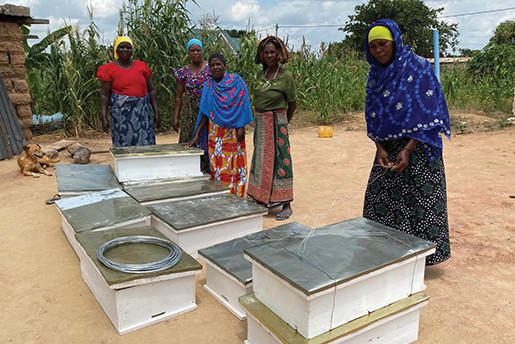 Beehives
Equip communities with a way to earn steady, sustainable income that also pollinates local field crops.
$35 (per hive)
Popular Gifts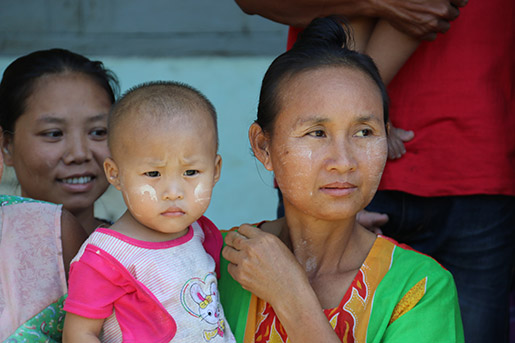 $35 (per mother and child)
Browse all gifts