Return to Engage
St. Alban's
"Pilgrimage Walk"
Davidson, NC
At Easter time, St. Alban's Episcopal Church in Davidson, NC organized their first "pilgrimage walk" to engage their congregation with Gifts for Life.

During the walk, children collected Easter eggs, each of which had a ticket inside. Later, the children used the tickets they had gathered to vote for their favorite Gifts for Life selections. Once all the votes were cast, St. Alban's bought gifts that corresponded with the children's choices. Everyone felt connected to the chosen gifts — and to the recipients!

The congregation loved the activity so much that St. Alban's plans to host another pilgrimage walk next Easter.

St. Alban's made Gifts for Life purchases totaling $2,200.
Return to Engage
Popular Gift Packages
$995 (per package)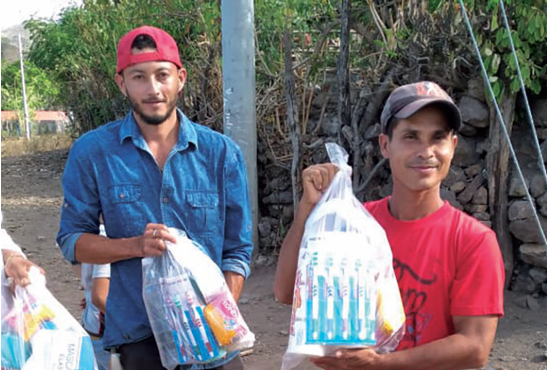 $725 (per package)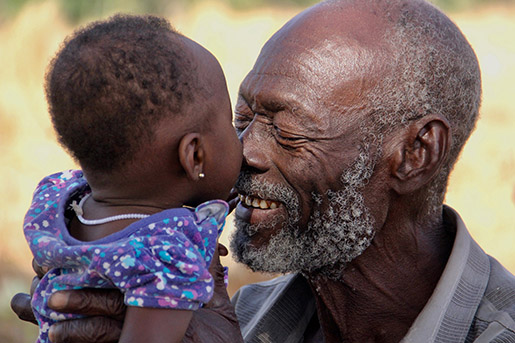 $1,284 (per package)
Browse all gifts