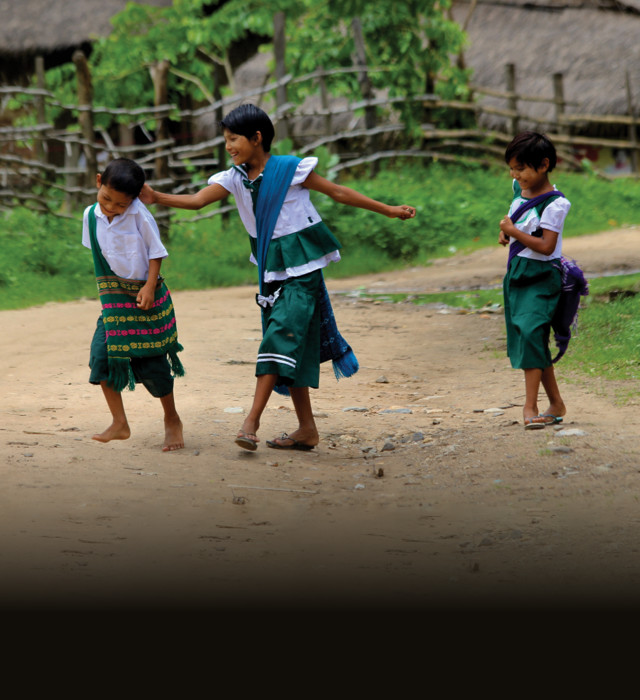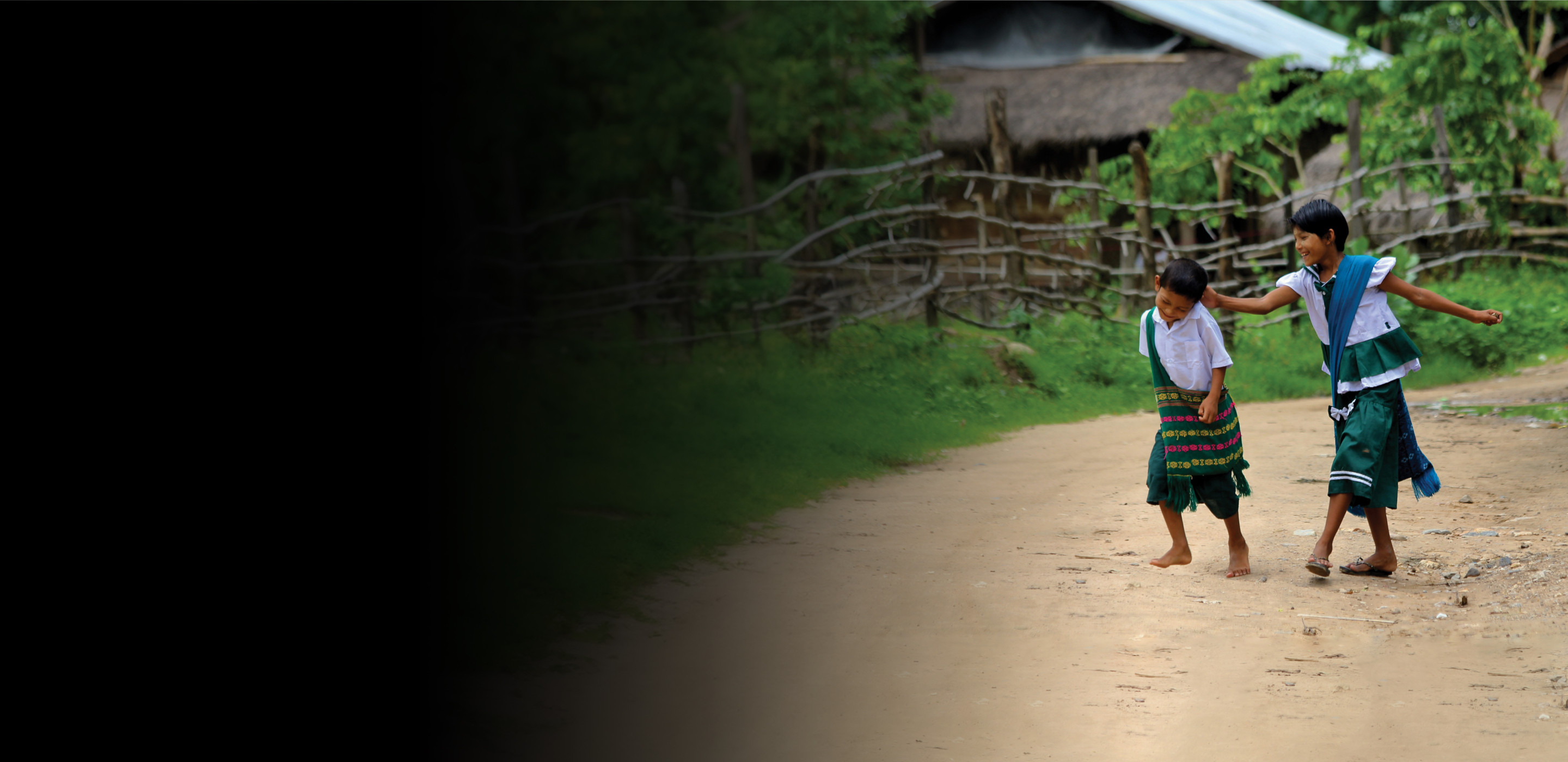 Transform a life
Give a gift with lasting impact
Featured Gift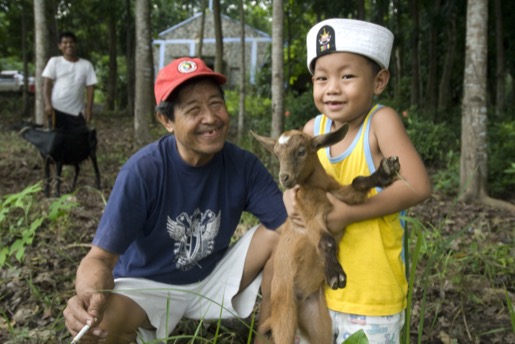 Give Sustainability.

Give a Goat.
Purchase this gift so a family may have a stable source of milk, cheese and manure for farming. Learn more about this gift...
$80 (per goat)
Send a free card with every gift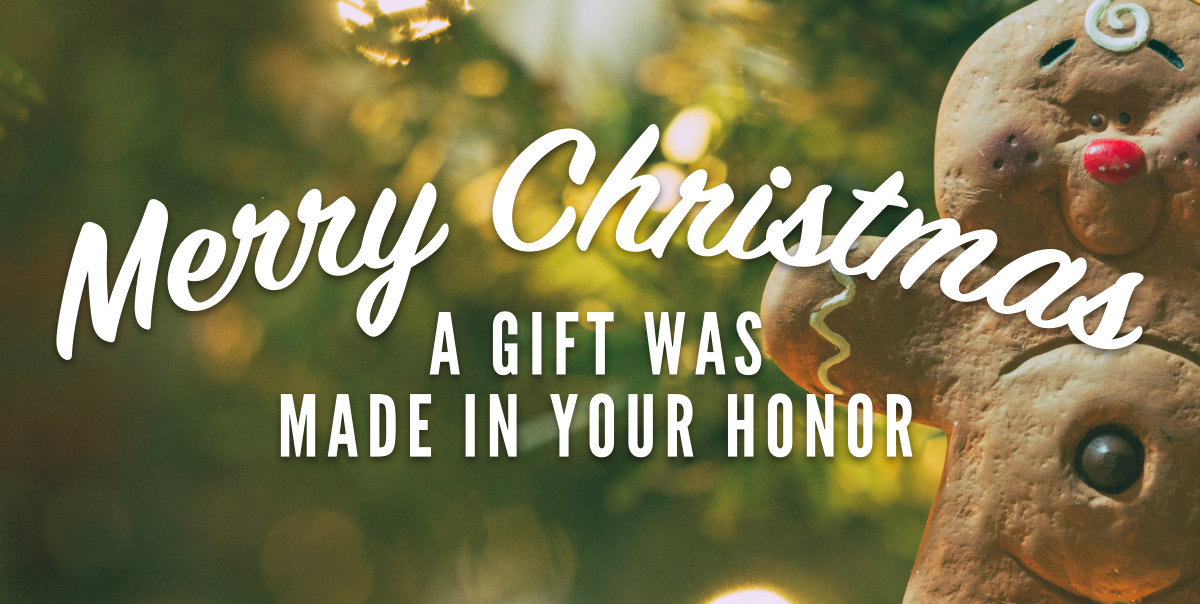 Merry Christmas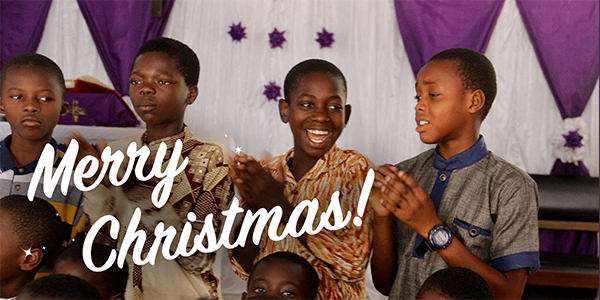 Merry Christmas 2
Animated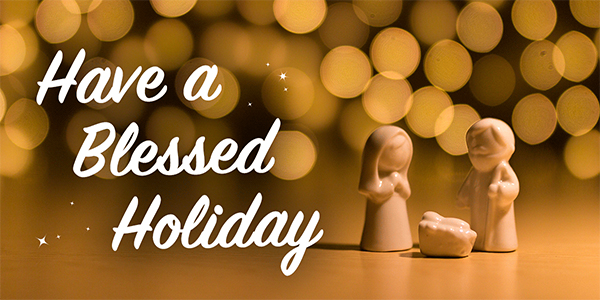 Blessed Holiday
Animated
Browse cards
Featured
Our collective action has the capacity to enact great change – now even more so with our 2023 Hope Match. Don't wait to send Gifts for Life with twice the impact!
Browse All Gifts
St. Alban's
"Pilgrimage Walk"
Davidson, NC
St. Alban's organized a "pilgrimage walk" for their congregation, during which children looked for hidden tickets along the path. Later, they used the tickets they'd gathered to vote for their favorite Gifts for Life. St. Alban's bought the gifts that the children had chosen. At Easter time, St. Alban's Episcopal Church in Davidson, NC organized their first "pilgrimage walk" to engage their congregation with Gifts for Life.

During the walk, children collected Easter eggs, each of which had a ticket inside. Later, the children used the tickets they had gathered to vote for their favorite Gifts for Life selections. Once all the votes were cast, St. Alban's bought gifts that corresponded with the children's choices. Everyone felt connected to the chosen gifts — and to the recipients!

The congregation loved the activity so much that St. Alban's plans to host another pilgrimage walk next Easter.

St. Alban's made Gifts for Life purchases totaling $2,200.
See More Stories from our community
Send a free card with every gift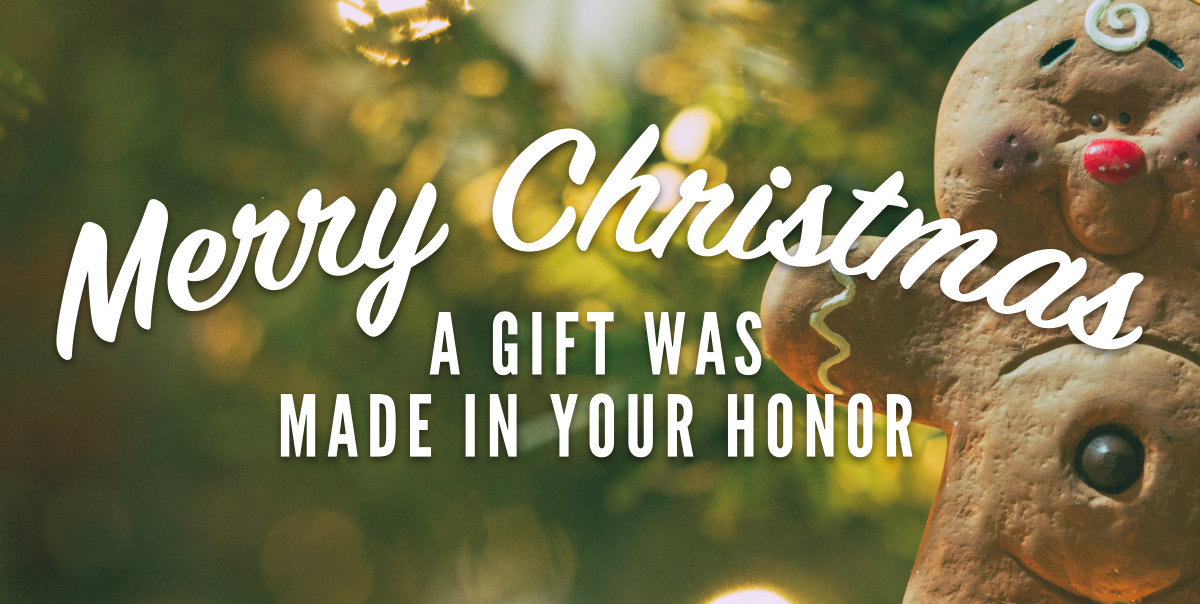 Merry Christmas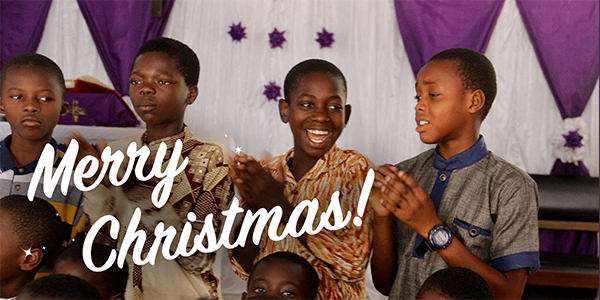 Merry Christmas 2
Animated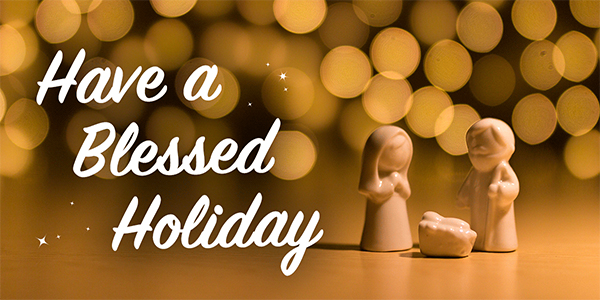 Blessed Holiday
Animated
Browse cards
Get inspiration in your email through Gifts for Life